About us
Since its founding in 1978, Malatan Trading & Contracting has grown to become one of the leading & preferred suppliers of high quality, productivity enhancing solutions for the Automotive and Construction industry in the Sultanate of Oman. We at Malatan believe in pursuing excellence without compromise & constantly striving to connect our customers to world class solutions backed by a compelling service experience.
Headquartered in Muscat, Malatan has branches in other major locations like Ruwi, WadiKabir, Ghala, Sohar and Salalah further backed by a strong network of authorized dealers all across Oman.
Our value-added Products & solutions include: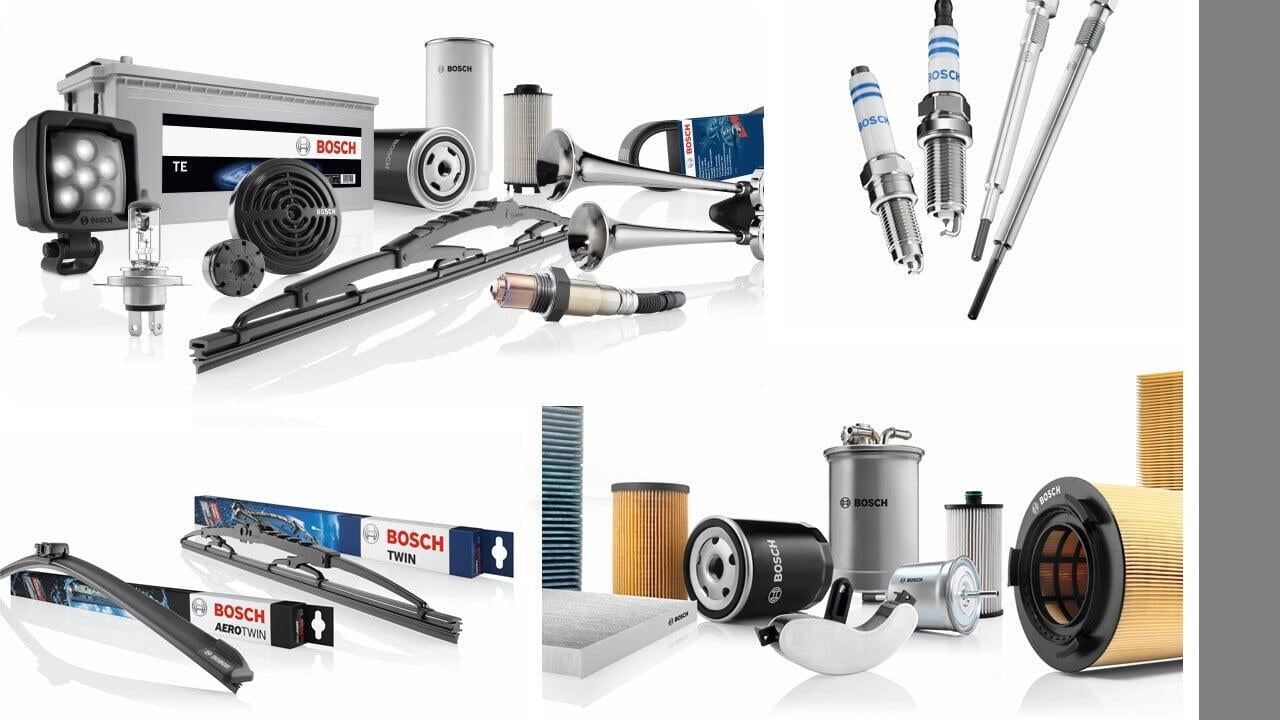 Automotive Spare parts from the leading global player BOSCH and other internationally reputed brands like OSRAM, Chalwyn from AMOT, KNORR-BREMSE, BORGWARNER, SKF, YUASA, ETG, TRIFA, Redline.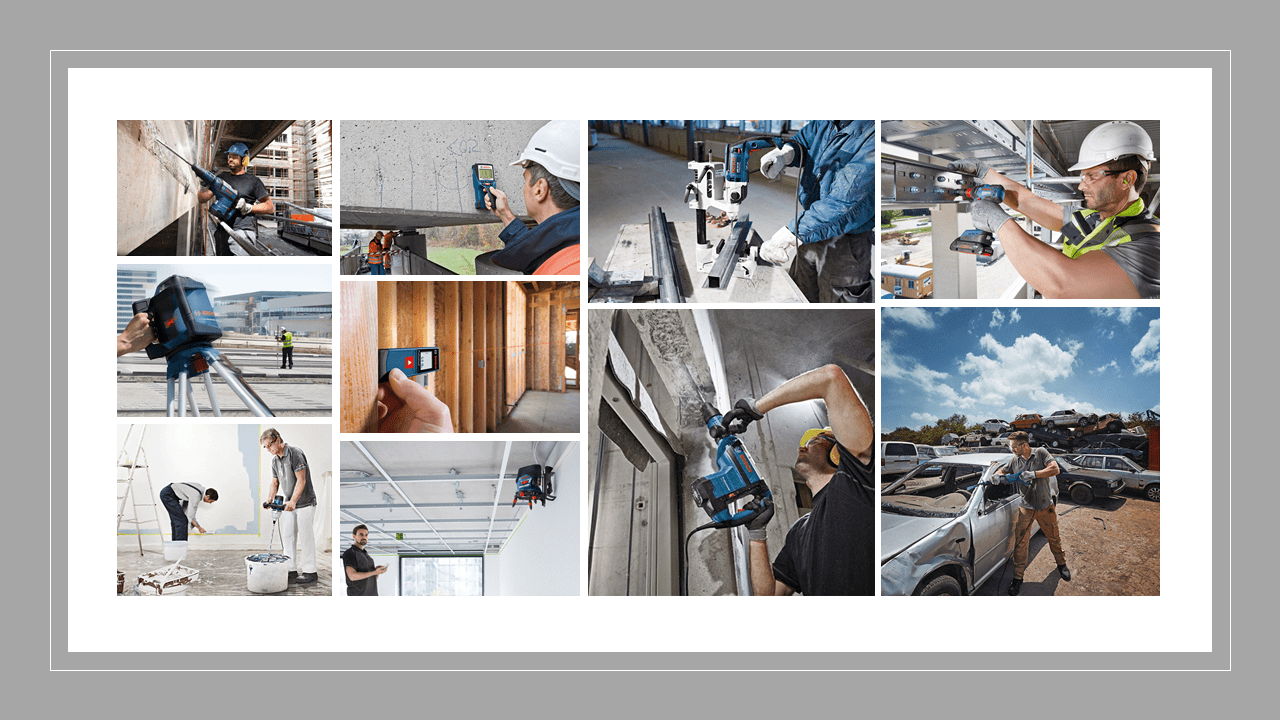 A range of Electrical and Battery powered tools for the construction, Maintenance and DIY segment from Bosch. All tools are backed by comprehensive after sales repair support through well equipped & professionally staffed service centers in Muscat, Salalah & Sohar.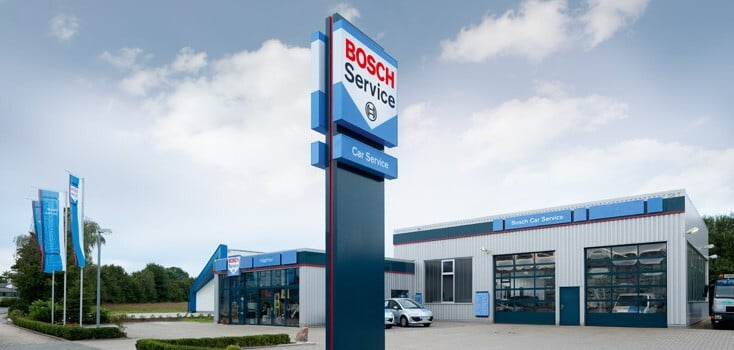 Bosch car service - the car experts. The right address for providing quality and outstanding service for your car. Whether you are looking for advice, repair or service work we can offer the full package - coupled with the unique expertise of Bosch the world's leading original equipment supplier for virtually all makes. The Malatan Automotive workshop comprises of the Mechanical, Denting, Painting & Upholstery divisions with service centers in Muscat & Salalah in addition to a Fuel injection Pump service center at Ruwi, Muscat.