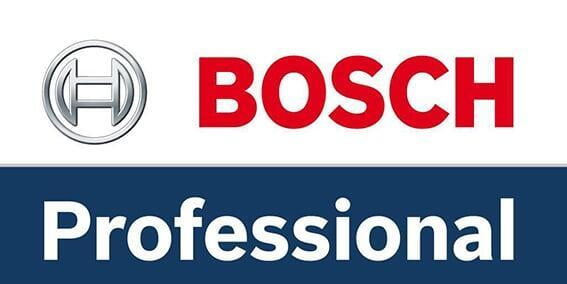 Bosch Power Tools offer their users premium quality, German engineered innovations perfect for the professional building site, the workshop, or completing tasks at home. Whether you want the continuous power from a corded tool or the freedom of movement that a cordless tool provides, Bosch Power Tools will have a solution for you.

BOSCH HOME & GARDEN TOOLS

When it comes to high quality service parts, many motorists and Workshops across the globe trust Bosch. Whether it be modern lighting or braking systems, automotive batteries, windshield wipers, spark plugs or filters – Bosch offers everything to make motorists safer, more comfortable and more environmentally friendly.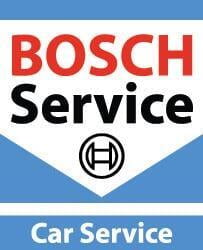 Bosch Car Service - the car experts. This is the right address for outstanding service quality for your car. Whether you are looking for advice, repair or service work we can offer the full package - coupled with the unique expertise of Bosch, the world's leading original equipment supplier for virtually all makes.
The experts from Bosch Car Service are fully equipped to deal with the latest automotive technology in vehicles of all makes and keep them in perfect working order. And so your car is always in the best possible hands when you take it to Bosch Car Service for maintenance and repair.
For everything your car needs!
Osram Automotive Lighting is a leader in innovative lighting solutions. As a brand they are dedicated to products and processes that contribute to solving global sustainability challenges, address economic needs and protect the environment for today and for the future. OSRAM offers lighting solutions for Cars , Trucks , Motorcycles , LED inspection & warning lights apart from a range of Halogen lamps.